Spionkop Outreach during COVID-19
Posted on Tue June 2, 2020.
Spionkop acknowledges the impact of COVID-19 on impoverished communities, we're lending a hand in the best way we can with a Food Parcel Project.
At Spion Kop Lodge I have a rural School project, which I started when I left teaching to come and work here. I look after the local school Schitsdrift ,adjacent to the lodge .There are some 257 children in the school ,plus a crèche ! Whilst at school the children receive a daily meal, for many children the only meal that they get in a day. Now with this Covid-19 lockdown , those children are actually starving! I have set up a gifting food parcel scheme ,for the poverty-stricken children and families in our community . You have no idea how they appreciate our assistance !Life is tough for everyone at present, but to be starving and not have food for your children must be agony ! People will revert to stealing and poaching when they are starving ,that is why it is so important for all of us here ,to assist wherever possible.
A message of appreciation we received:
Good day Mrs Heron.
I the guardian of Sithembiso Sigubudu , who is an orphan . I would like to thank you 🙏 and the kind learners from England,for gifting the child mentioned above the food parcel, may the good lord continue to bless you more and more, we are forever grateful of your helping hand. We appreciate your presence in our kids lives including at such hard times of this pandemic we facing as R.S.A. StaySafe
Kind regards.
P.E Sigubudu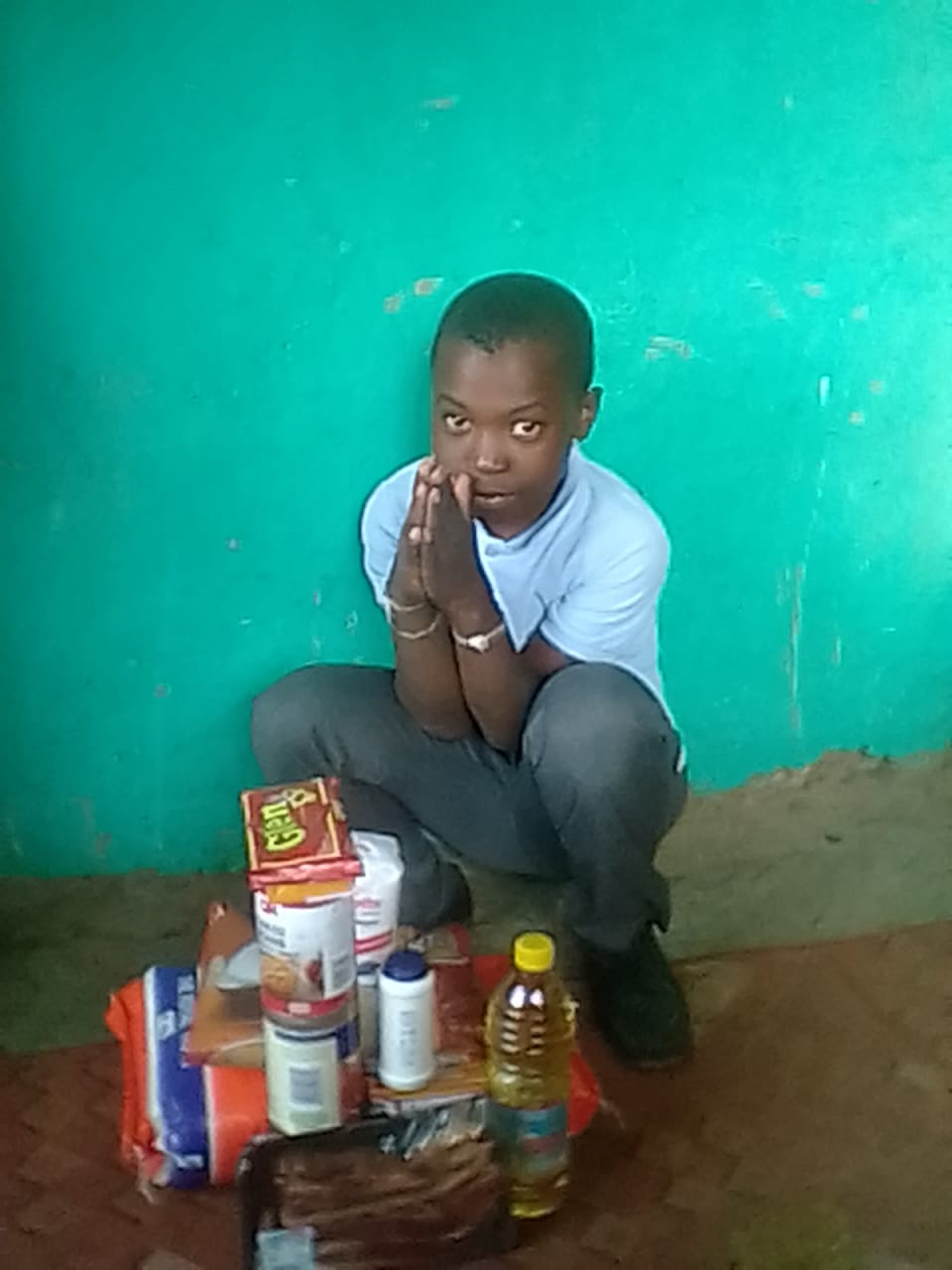 Spion Kop Lodge would like to thank everyone for their amazing support for our Nutrition Food Parcel Project. Made only possible by your support.