Anglo-Boer War Society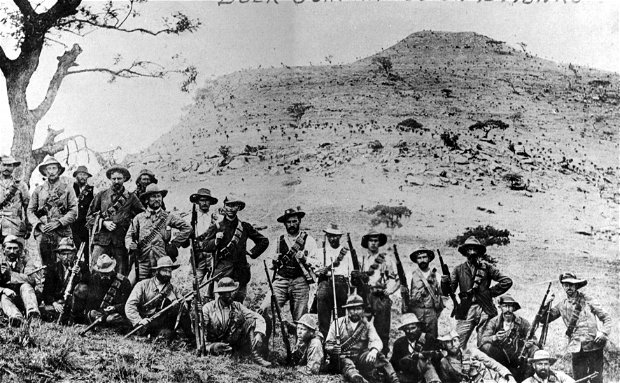 Following a lengthy meeting with Boer War historian Ray Heron (F.R.G.S) from Ladysmith, KwaZulu Natal, South Africa, we have decided to form a Boer War historical society along the lines of the Anglo-Zulu War Historical Society, which is now successfully entering its 13th year with over 1400 members.
Ray and I have a huge amount of Boer War research which we would like to make available to interested parties and running a society could be the answer. It is intended that Ray Heron would be the Society chairman.
There is considerable expense involved setting up a society and it would be nice to know that we have potential support, before we go ahead. If you would be interested in becoming a founder member, would you kindly indicate this to me with a short reply to me at adrianwgreaves@aol.com and a copy to Raymond at spionkop@futurenet.co.za . Your reply would not commit you in any way! We would propose an annual membership of £25 which would, like the AZWHS, give members access to our research and it is proposed to run two journals for members each year - these journals would be available to members 'on line' and could be accessed with a password.